Payments for where you are today.
Payments for where you are going tomorrow.
Yes, you really can accept and make payments, any way.
You'll hear "yes" a lot when you work with Merchant Broker. Developer-friendly and adaptable by design, our approach is to deliver a payments system that works with the way you want to do business.
One platform, multiple payments options. However you take payments, Merchant Broker can make it better. It's a system that grows with you, designed to meet your needs today, tomorrow, and for many tomorrows to come.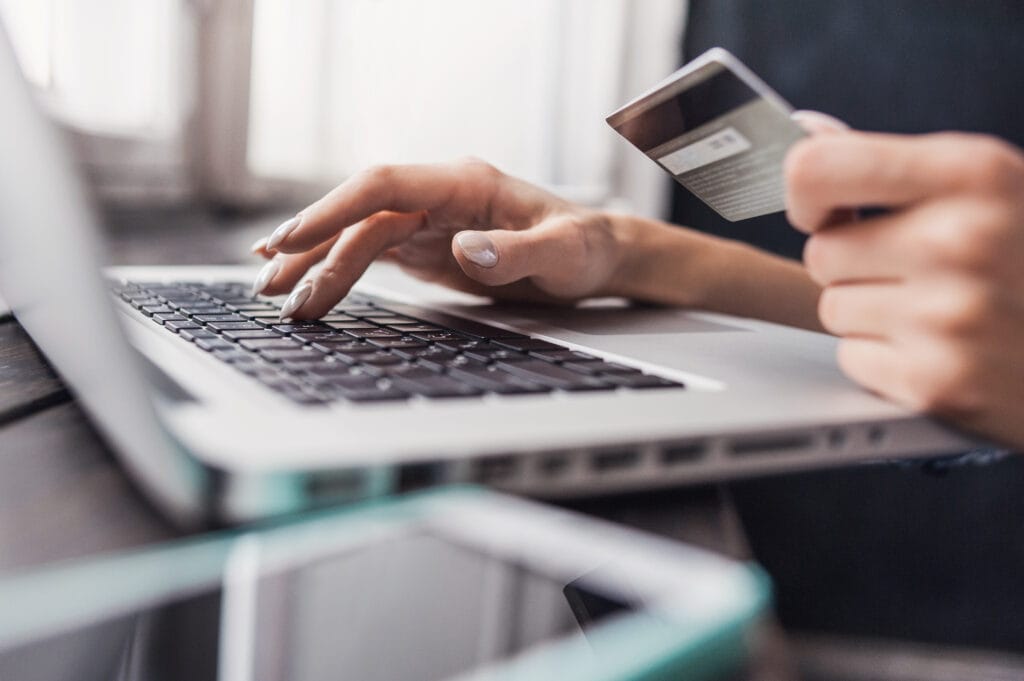 CREDIT/DEBIT CARD PROCESSING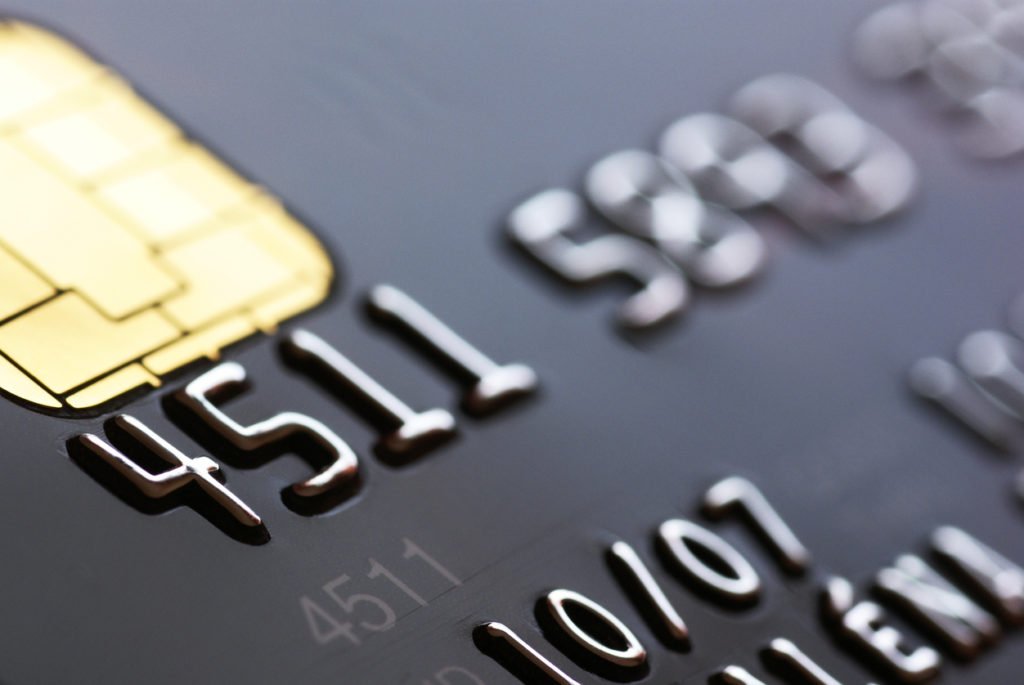 ENTERPRISE CARD ACCEPTANCE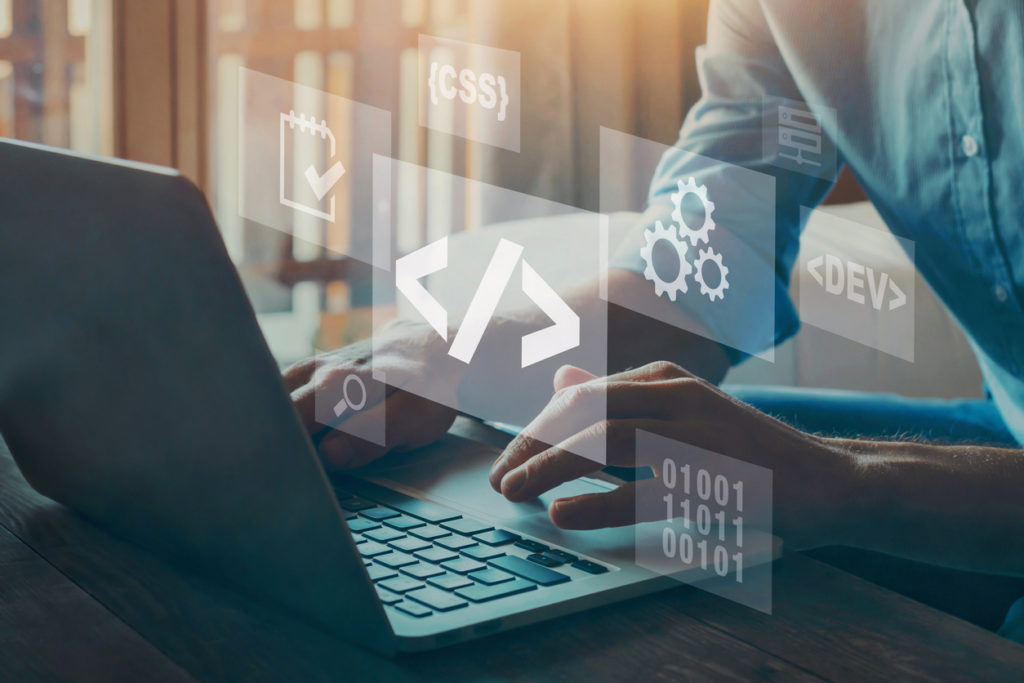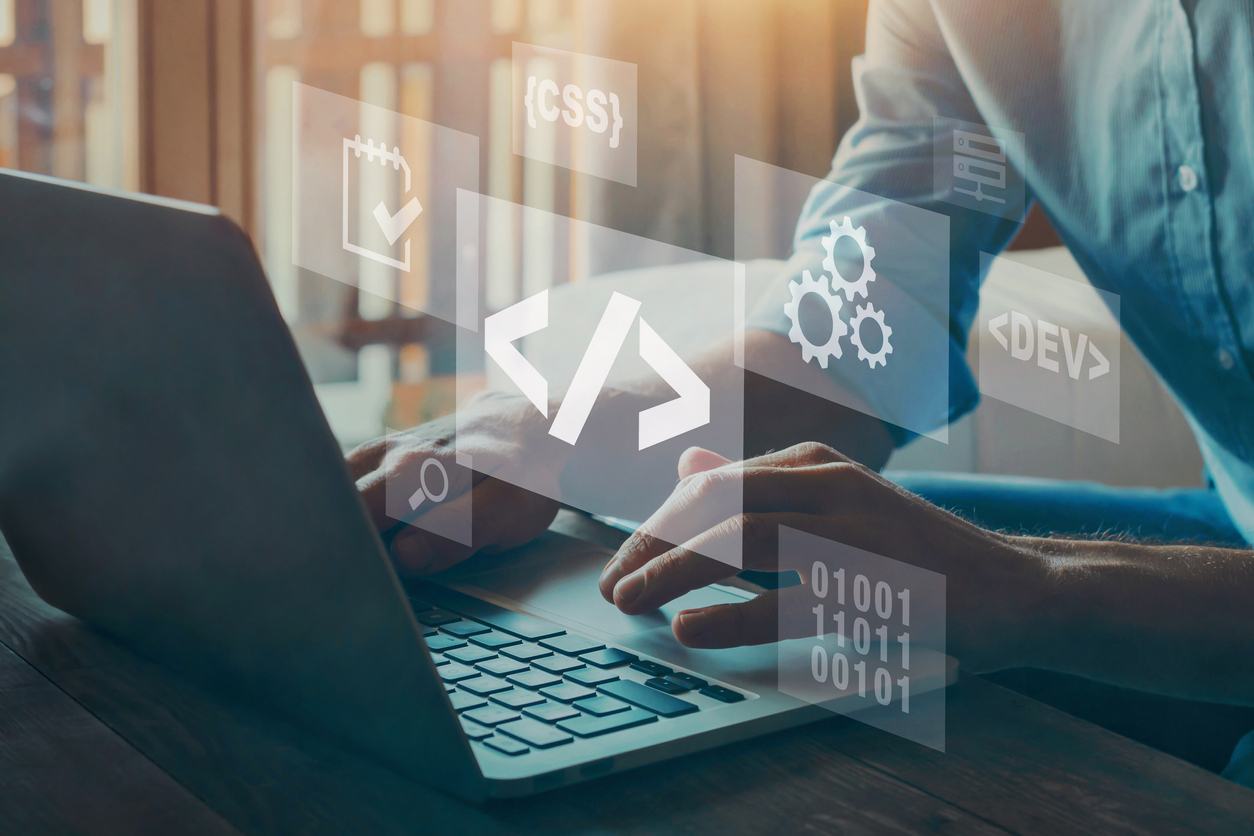 Ecommerce/shopping cart
Transaction routing
Virtual Terminal
Payments systems built for business results.
It's one thing to collect the money, it's quite another to monetize it – and understand the ebbs and flows and where enhancements can be made.
Merchant Broker gives you the power to get the most out of your payments system with the right tools to do the job efficiently and effectively.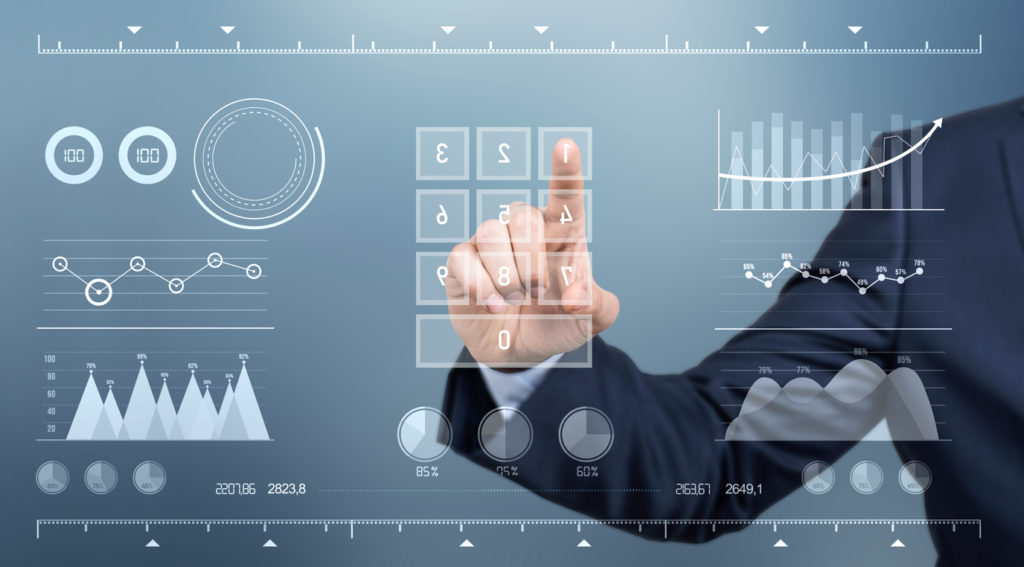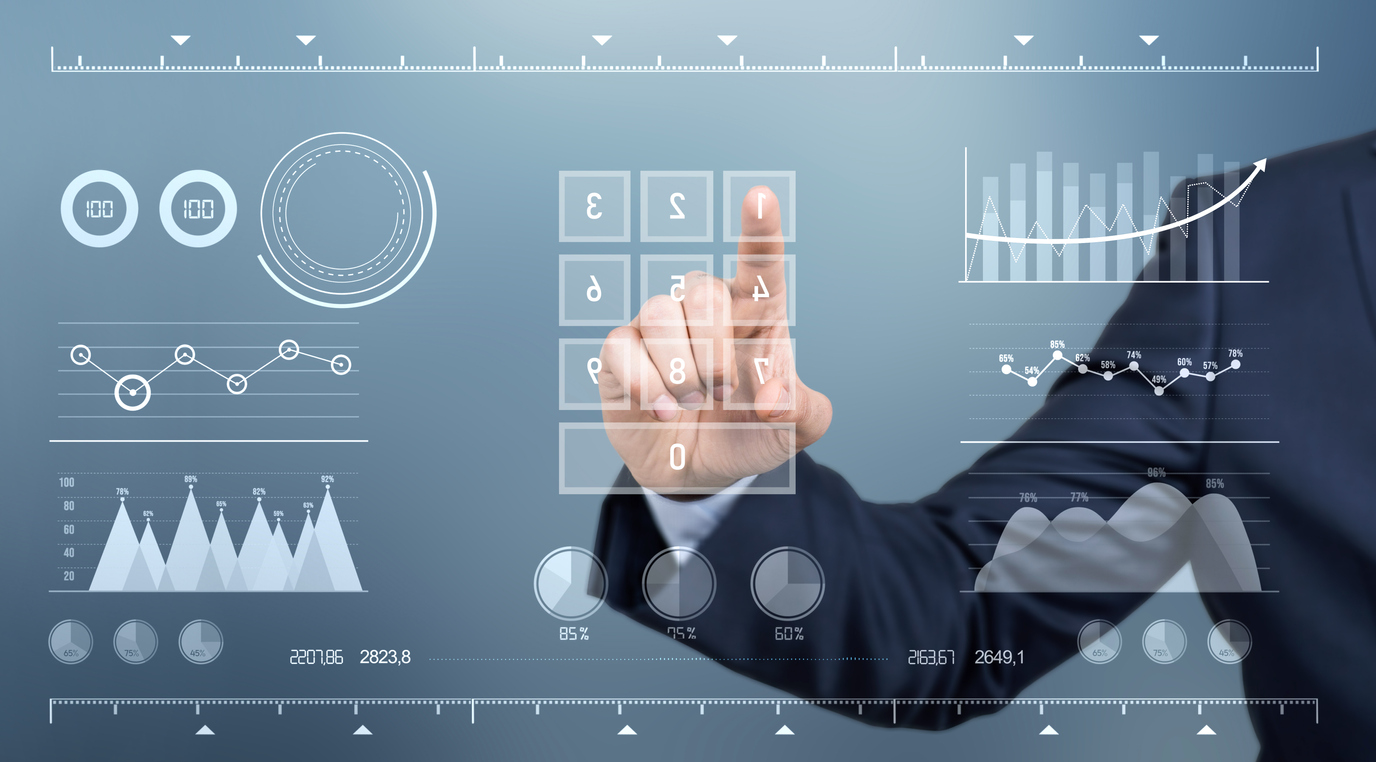 Detailed analytics in a dashboard customized to highlight the issues important to you.

Spot trends, see the big picture, drill down to get the details you need.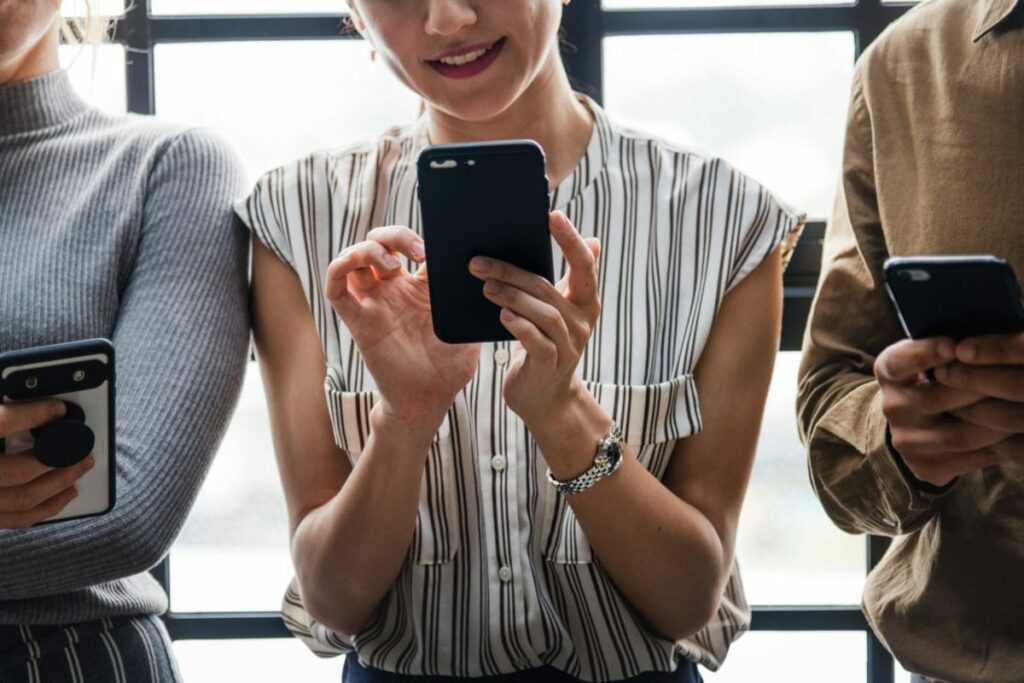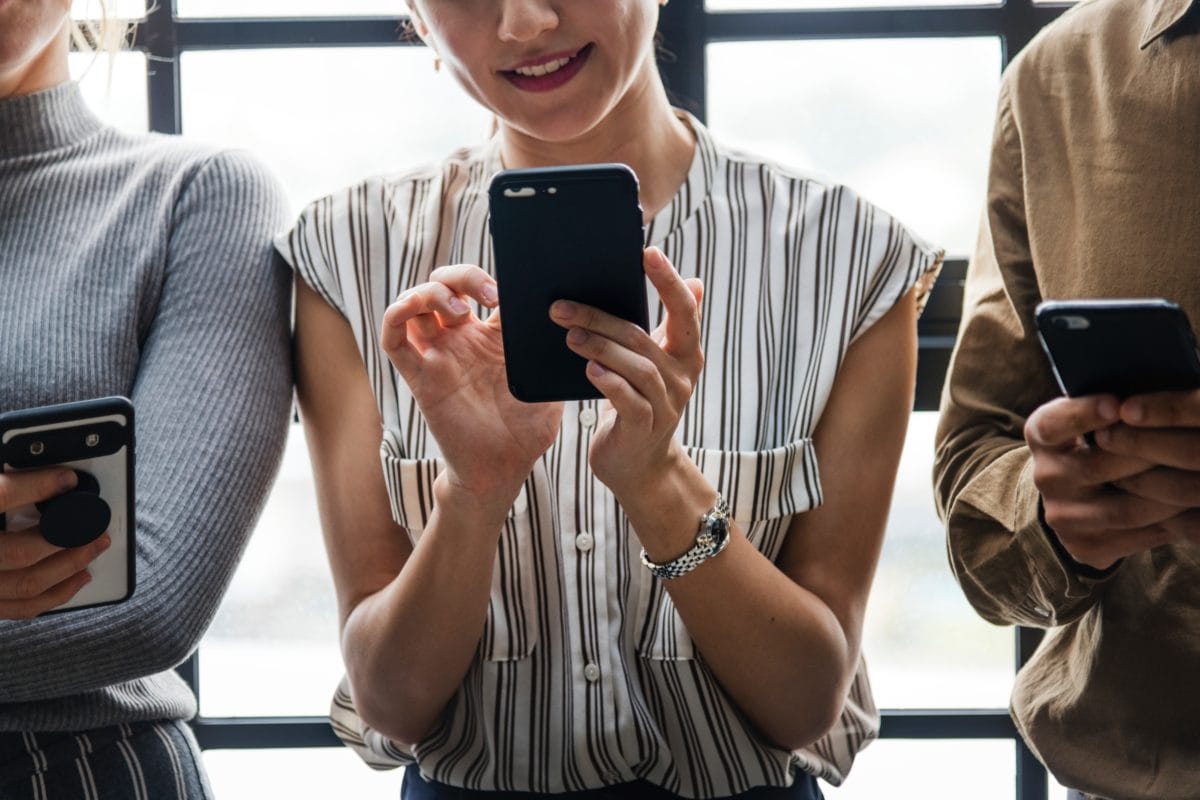 Get paid faster with digital invoices, automated reminders, and more.

See the status of outstanding invoices at a glance.
Make payments work even harder than your team does.
Payments isn't just about accepting and making payments.
A smarter payments system goes deeper than just accounts receivable and accounts payable, it thinks through the process and makes it easier to get more efficiency.
Just a few of the ways Merchant Broker helps you take payments farther:
Improved payment processing efficiency
Security? With Merchant Broker, that's one less thing to worry about.
Merchant Broker takes the headaches out of compliance and fraud protection by automating much of the process. That takes away the cost and stress of audits, staying compliant with evolving PCI regulations, and brings watchful oversight to preventing fraud and loss.
Learn more about:
Intelligent fraud protection
Learning fraud scrubbing tool
Technology that's on the leading edge, not the bleeding edge.
Merchant Broker's experienced team knows what it takes to deliver the most advanced technology to power your payments system – without the risks that come with leapfrogging too far ahead. Proven, reliable, but always with an eye toward what's next.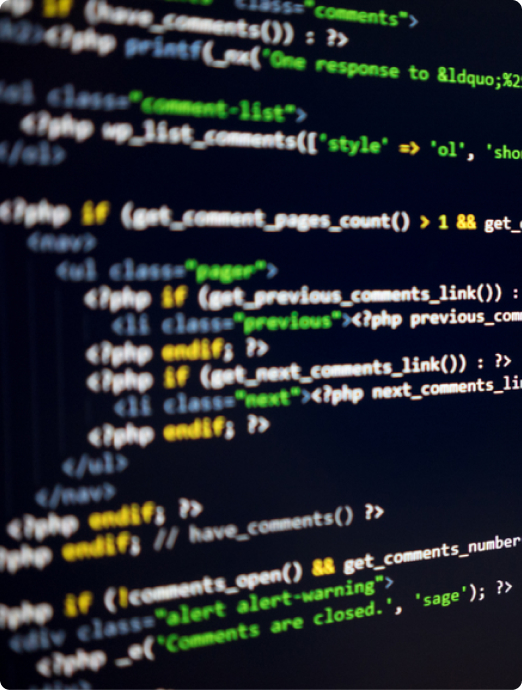 Developer-friendly, seamless integration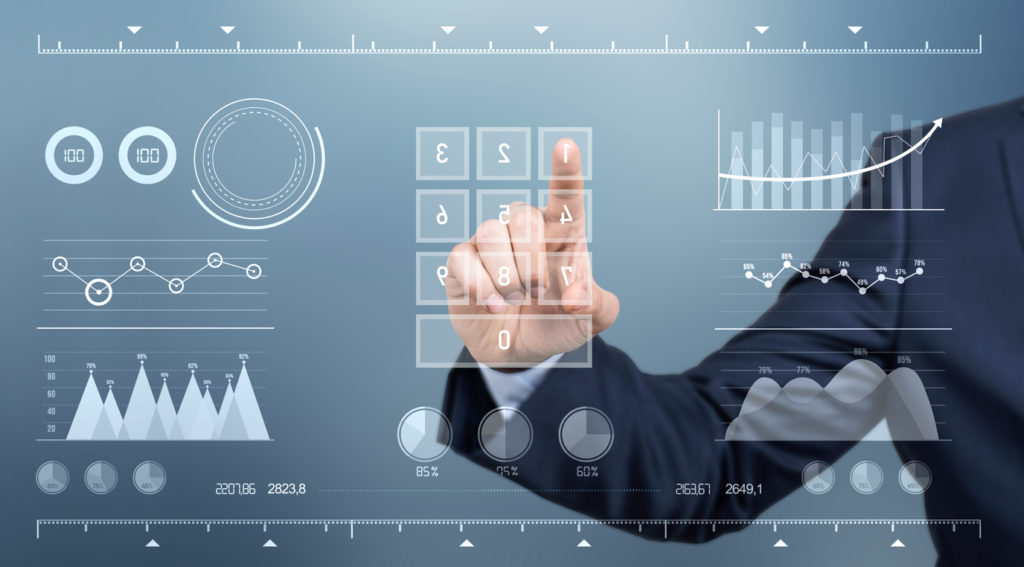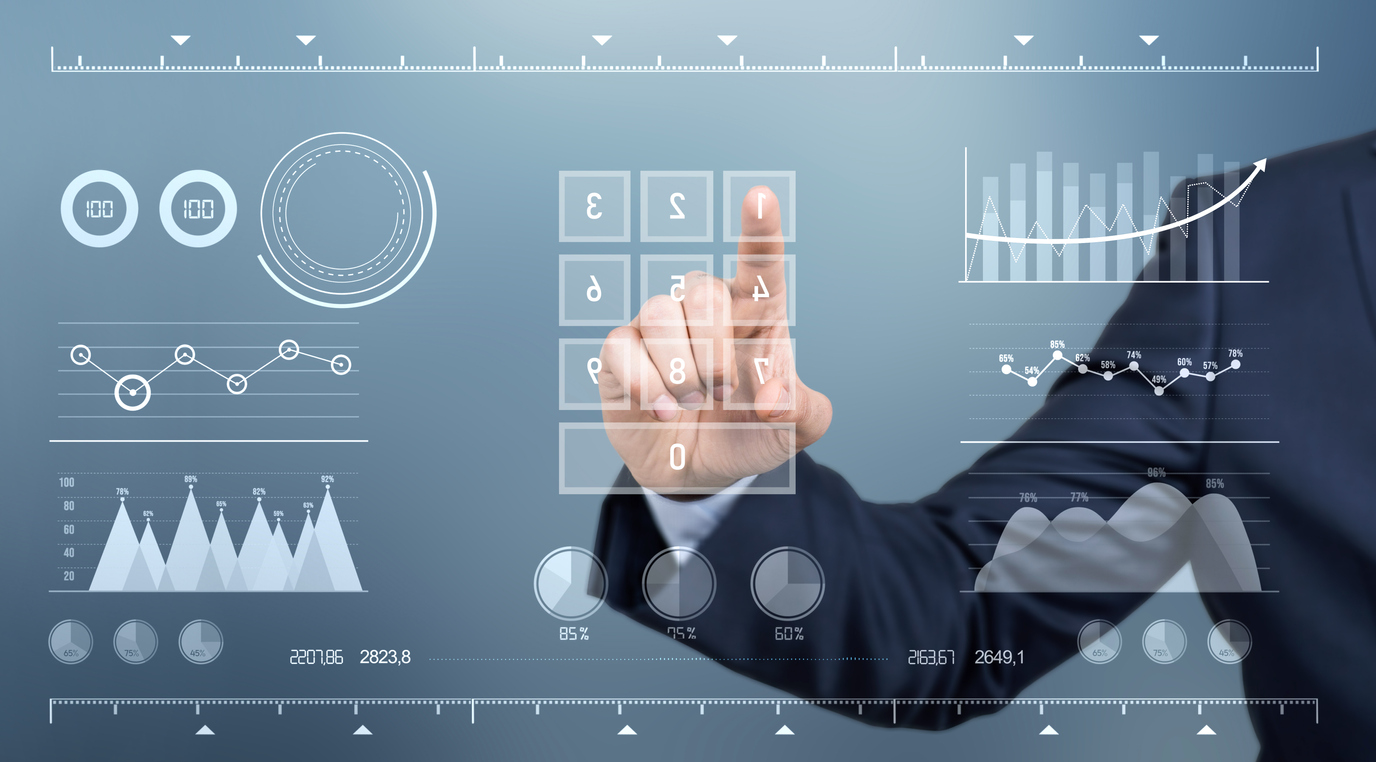 The detailed data required, and the interchange benefit rewarded for accepting business-to-business transactions on Commercial credit cards from large companies or government entities.
Want to find out more? We're here to help.